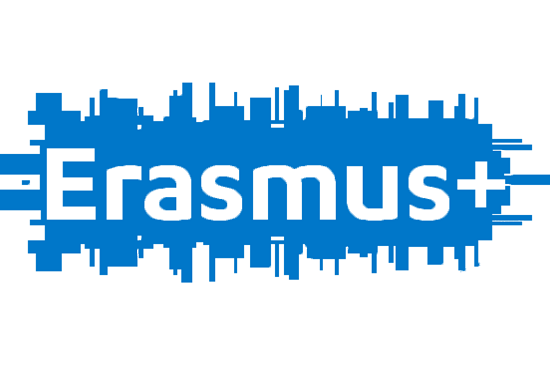 With Erasmus+ Student Mobility for Studies, students registered in a higher education institution that offers formal education in Turkey and has the Erasmus Charter for Higher Education (ECHE) will have the chance to study in a European university with ECHE for 1 or 2 semesters (3 to 12 months) within 1 academic year and receive financial support for the duration of their stay abroad.

Our University policy regarding the distribution of student mobility grants offered by the European Commission and the National Agency is as follows:
1. The university tries to make grants available for all students who are qualified to be an Erasmus student for at least one semester. For this reason, students who are admitted to the program for 1 academic year (Fall+Spring semester) are offered a grant for one semester.

2. If there is a grant surplus after the grants are awarded to entitled exchange students by the National Agency, if extra grants are allocated or if there are students who waive their grants, then students who have applied for 2 semesters (Fall+Spring) and students who have decided to extend their mobility period are awarded grants for the spring semester based on their success ranking, depending on the remaining grants.

Erasmus Student Mobility can be carried out within the framework of inter institutional agreements. The mobility activity can only be carried out between the departments that have an agreement.

In order to benefit from Student Mobility, students must apply to their institution's Erasmus+ Coordinatorship and take part in the selection process. Each institution sets its own application and selection dates.
The program is an education program, not a "foreign language learning program".
The program is a support program, not entirely a "scholarship" program.
The program is an exchange program, not a "diploma" program.